Welcome to L2Toggle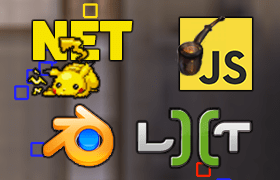 Bot Friendly
Just because you're at work, with family, or studying for exams doesn't mean you can't progress.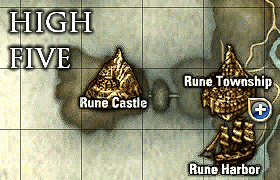 The Basics
Lineage 2 High Five: Part 5
Optimized Server for Long Botting Sessions
No Large-Scale Customs
Community Buffer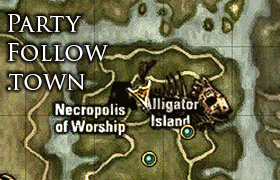 Bot Friendly Features
Forward Drop to Leader
Party Follow Teleport
Party Follow .town
Party Buff Schemes
Quick Trade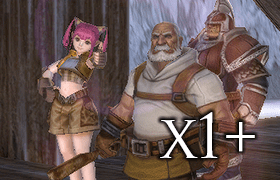 Rates (Erica)
XP/SP x1
Drop/Spoil/Adena x1
Premium Account +30%
Vitality +30%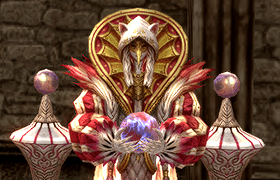 No Pay to Win
Donations are not rewarded with large advantages over players who do not donate.
Rewards found at Dimensional Merchant.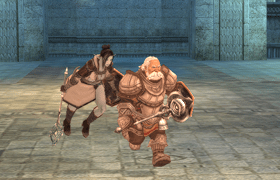 No Wipes
Feel free to dig in for the long haul and take time to explore all Lineage 2 High Five has to offer. We're not going anywhere.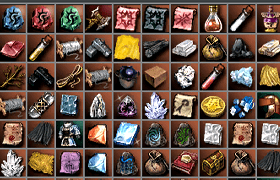 Master Account Portal
The go to place for your out of game character management. No more logging in and out of each character to see every character's inventory.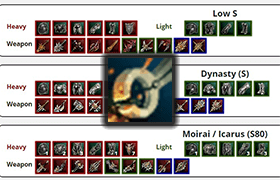 Master Craft
Lineage 2 Crafting was never been this easy. Find what you need to farm, what you have and where in few clicks!
If you've found us and you're still reading, you're likely searching for a new L2 experience, so let's tell you a little bit about our unique gaming lineage. Our administrative staff started Lineage2 when it first came out in Chronicle 1: The Chaotic Throne. We invested significant time playing manually, but today our lives are much different than they were so many years ago. Many of us like you have families, careers, attend universities, etc. and don't have the luxury of devoting significant time to playing by hand.
Our team stands ready to exemplify and help create a real community with guides and botting advice. We've been there before. We've struggled with learning the many complexities of Lineage2, botting, scripting, and private servers who do not provide a stable and predictable gaming environment. Most of our staff have made significant contributions to private servers whether they be financial, assisting players on discord and forums alike, posting guides, and providing technical assistance. From this experience we saw an opportunity to add something new to the L2 botting community.
For these and other reasons we give You L2Toggle.
Votes
News